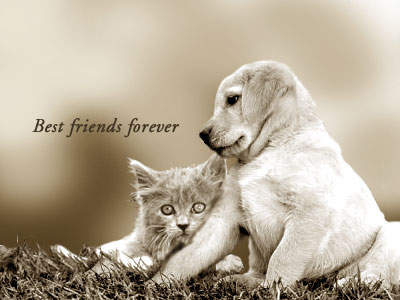 Find a friend, says the NY Times, and your wellness factor increases!
The American healthcare system sucks. Not because the doctors or quality of healthcare sucks; but because of insurance issues. You can't get decent care in this country without buying into the insurance system. Ironically, frustration, rather than being about the medical system, is about measly insurance companies who couldn't cure a patient even if their life depended on it.
Because I'm an independent consultant, I'm responsible for my own health insurance (most Americans get their insurance through their employers). And because its so expensive and so hard to decide what type of health insurance to get, I've been living without health insurance for several years now. But the tables are turning (as they always do).
I'm getting out-of-shape, and everyone is scaring me about terrible calamities to come. So I went to several gyms yesterday and found out that insured people have lower monthly fees, which really pushed me to start hunting for an insurance policy. I am having SO much difficulty picking something. Every one of my friends then gives me an opinion about which one to pick and they are all different, further confusing me.
In the midst of this, I read three different articles in the same issue of the NY Times, all relating to healthcare:
this one
about a family struggling to keep their son free of cancer, and
this one
about friendship being good insurance.
I'm lost and frustrated, have high gym rates, run the risk of taking my wonderful family into financial bankruptcy; but I have friends and hopefully that will keep me alive and well. Maybe I should take my friends to the gym, and we really will be alive and well to an exponential degree! :-)